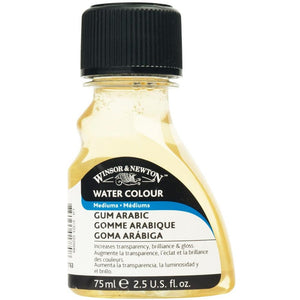 Gum Arabic is a pale coloured solution that controls the spread of wet colour, reduces staining & slows drying.   It also increases watercolour brilliancy, gloss, and transparency, giving greater depth to each colour.

Combine Gum Arabic with Colour Blast Mica Powders to make your own inks and paints.

Dilute with water as required.

Made in the France.